Notice a new look and "feel" in the My Account section? We've redesigned it to be more intuitive and easier to use! Read on for more information about the changes we're making.
Users
Check out fresh, streamlined page with your information front and center.
Need to edit your info? Just click the pencil icon.
| | | |
| --- | --- | --- |
| Previous: | | Now Here: |
| | | |
Admins – Manage Users quickly and easily from a single screen.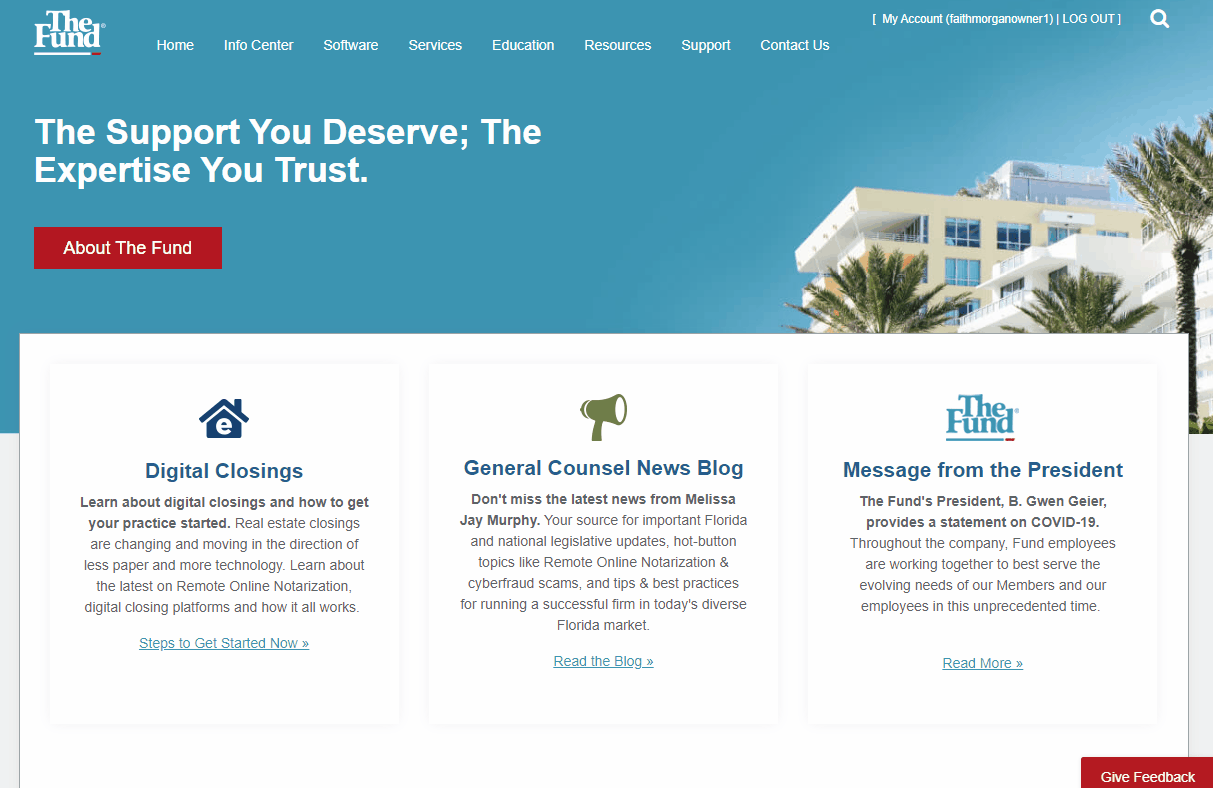 Add a new user by filling out the Invite section with the new user's direct email (no general emails like "info@, or "MyFirmName@" please).
Click Invite to generate an email that guides the user through registration.
You (the Admin) will receive an email to enable their access after they have registered.
To view or change an existing user's role, simply choose from the pre-populated drop-down list and then select and save their roles below.
Need to remove a user? Check the Confirm Removal box under Portal Access and click Remove.